People facing orthopedic impairments generally have problems related to the bones, ligaments, tendons, joints and muscles. The development of orthopedic products has reduced the amount of pain suffered from these impairments. There is a plethora of orthopedic products available in today's market. They include splints to support for fingers, arms, shoulders, elbows, hips, legs and back.
Orthopedic products are becoming popular these days. They help to rehabilitate bone, joint, tendon and nerve areas. They offer a higher quality of living. In India, the need of orthopedic products is gaining momentum. Gone are the days, when these products were imported or very expensive. Tynor Orthotics Ltd. is a leading manufacturer and supplier of affordable orthopedic products in India. The company is catering to the need of Indian consumers with world class and affordable products in orthopedics.
For the arms, there are a variety of splint and support options. The forearm and metacarpal splints are typically pre-molded for an anatomical fit. They are padded with polyester and feature special foam for enhanced comfort.The arm slings have been developed in order to meet the needs of individuals. Shoulder immobilizing slings are made with soft foam and the design fits both men and women. Deep shoulder arm slings are typically designed to accommodate bandages and casts. They help to reduce shoulder and neck strain.
Orthopedic hip supports help to protect the hip from enduring fractures. The foam protection pads are generally perforated. Leg and foot supports are quite popular, when considering athletics and other physical activities. Most ankle supports aid to relieve pressure from the ankle joint. Orthopedic sandals offers open toe and open heel features for maximum comfort. Knee immobilizers serve to reduce the flexion, reduce inflammation and pain.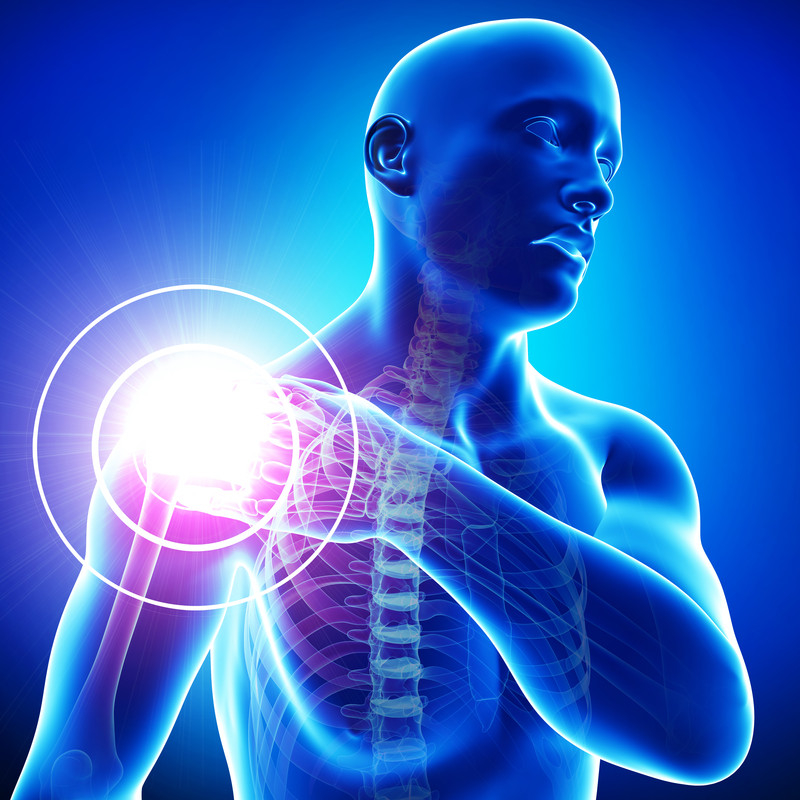 Orthopedic lumbar supports comprise of a rib compression belt that helps to reduce pain and stabilize the specific injury site. They are used for compression to the chest following rib fractures and fracture of the sternum. Sacral supports are used for muscle strain or severe back pain. They support the lower back and abdominal muscles that have been stretched. The abdominal supports help to protect abdominal injuries.
Some of the most popular products from Tynor include T
ynor Ankle Splint, Tynor Toe Separator Silicon, Tynor Wrist & Forearm Splint, Tynor Clavicle Brace, Tynor Functional Knee Support, Tynor Chest Binder, Tynor Knee Cap, Tynor Anklet and a lot of many others.
Dietkart.com brings you a wide range of Tynor Orthopedic products at the most competitive prices. You can purchase them online while enjoying the comfort of your home.
There are various payment options like cash on delivery, credit card/debit card facility and online payment transfer services available through secure gateways.